Ok guys, there are a ton of Veterans Day and pre-Black Friday sales going on right now (ugh I'm sorry in advance bank account!)  All I'm saying is, it's the perfect time to get a few Christmas presents out of the way or, I don't know, treat yourself to a few yummy pieces for winter 🙂
One of my faaavorite stores Madewell is giving an extra 25% off all sale items when you use the code FALLBACK until Monday! Is it just me, or does that sound like the perfect excuse for some online perusing shopping?
They have some great summer pieces that are super discounted, but the fact that I'm not going on some sort of wonderful, beautiful, magical cruise or tropical vacation mid-cold front would just make buying pieces like that far too depressing…I'll stick with the fall winter pieces, thank you very much. Check out some of my favorite, fantasy wardrobe outfits below!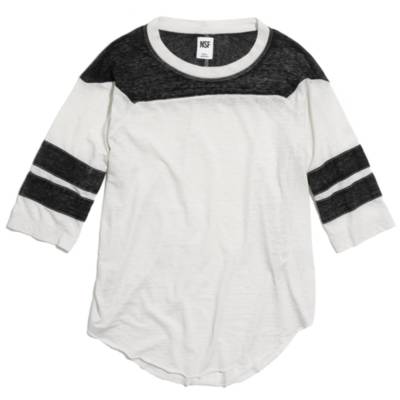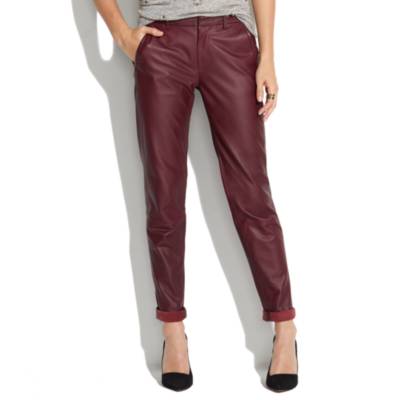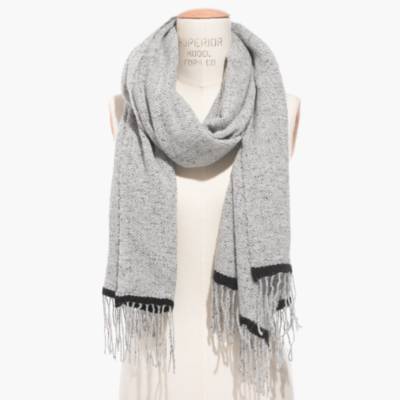 ---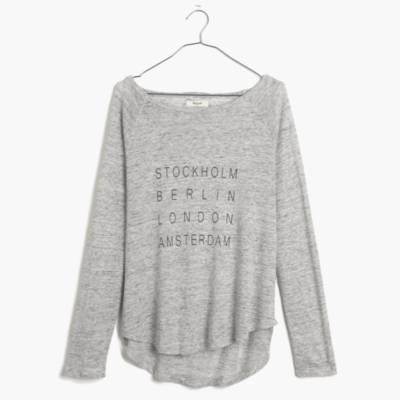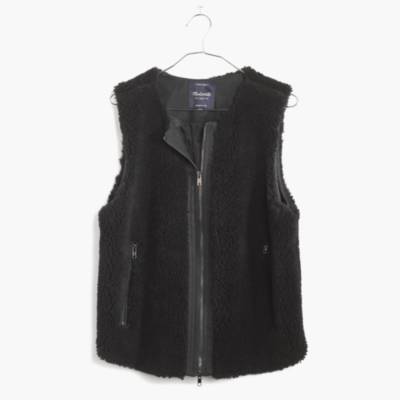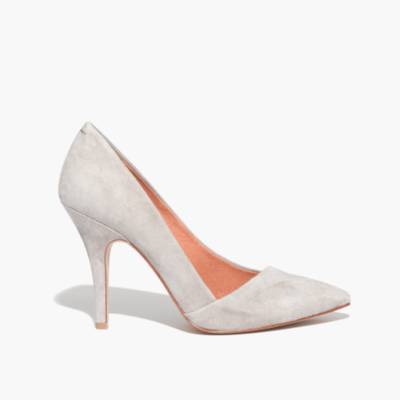 ---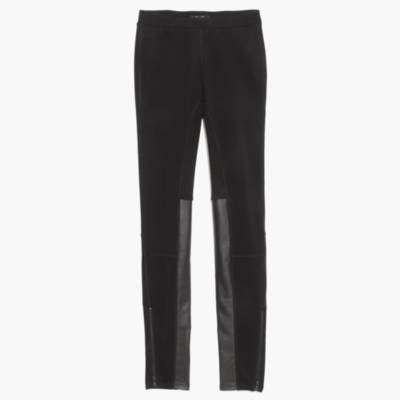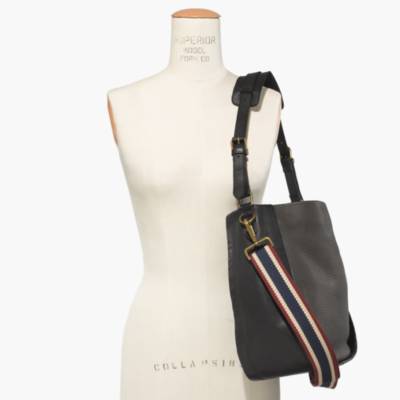 Alright, alright. That's enough fantasizing about being a stylist for one day 🙂
xo