So I would certainly say I've hopped on board the fringe band wagon this year. This woman who used to work with me had a pair of booties with fringe on them. Obsessed. I still remember them fondly. AND THEY WERE FROM THE 80s. Sigh. If I remember correctly they were Ralph Lauren. Again…Sigh. Every year when fall (and then when winter…) rolled around, I would ask her where those bad boys were! Why she wasn't wearing them that day! I could just feel that fringe was about to make it's comeback. And here we are. Happy and free fringe at last.
Here are some of my fringe favorites!
This is beautiful, but also not in my budget…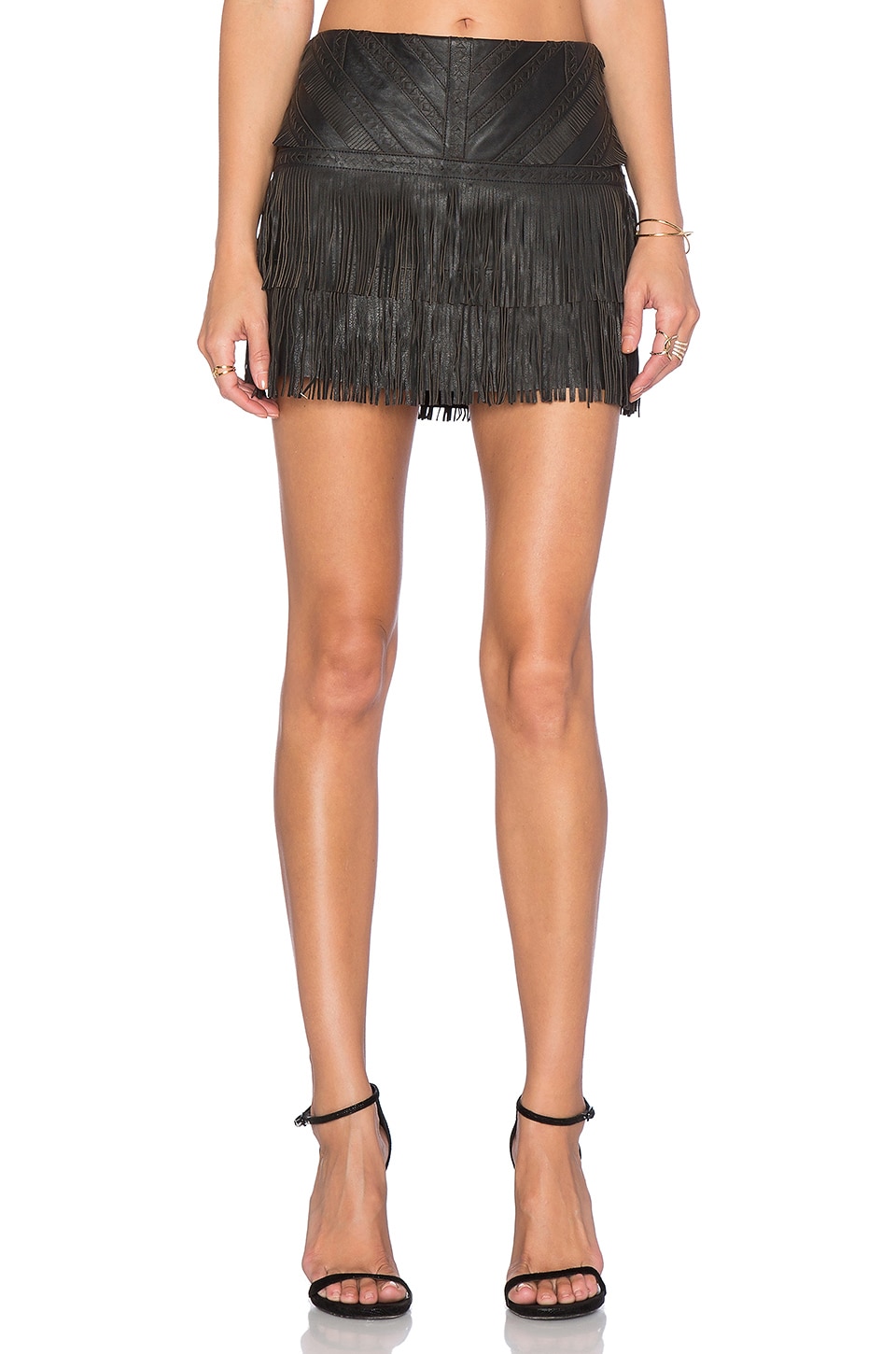 Again, SO SO SO beautiful…I can drool, right?!
Ok, now this is more in my budget. Oops, I may have bought this.
Some other Forever 21 fringe skirts here, here, and here…
Check out these ones on Nasty Gal too…here, here, here, here, and here…
(Clearly the fringe trend 110% depends on how aggressive you want to get, haha)
Suede Jacket if that strikes your fancy…
Steve Madden
Vince Camuto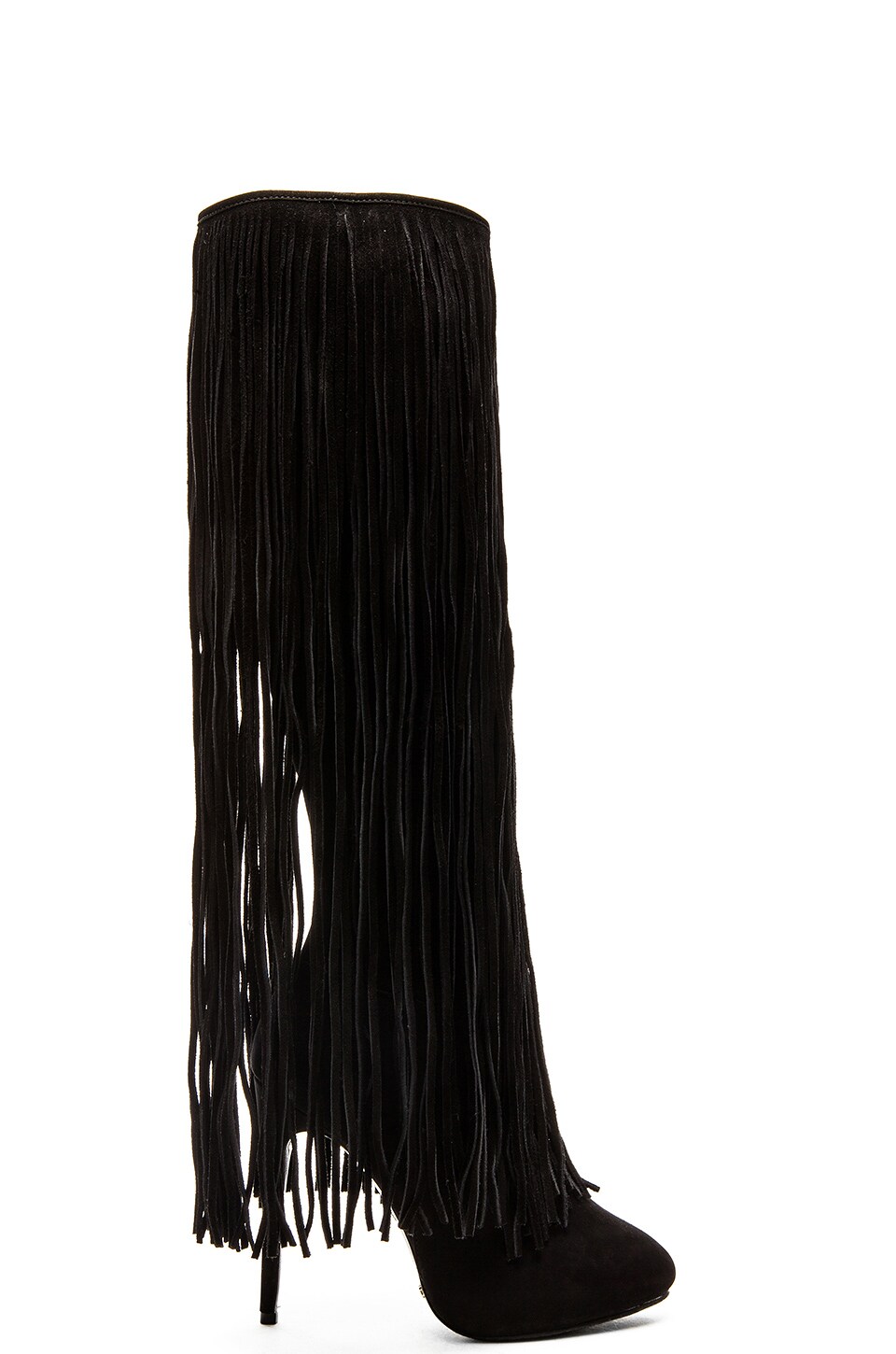 Schutz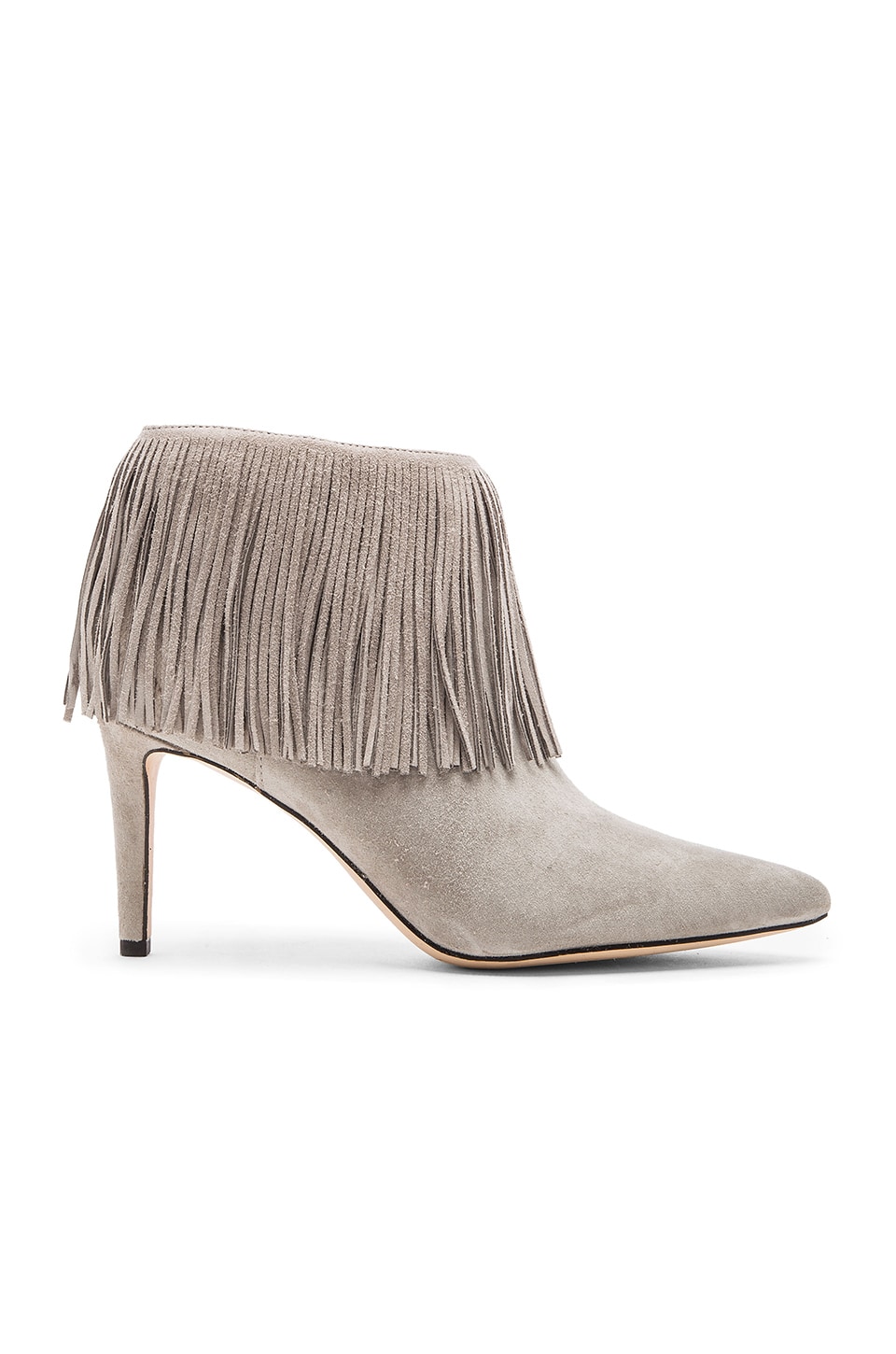 Sam Edelman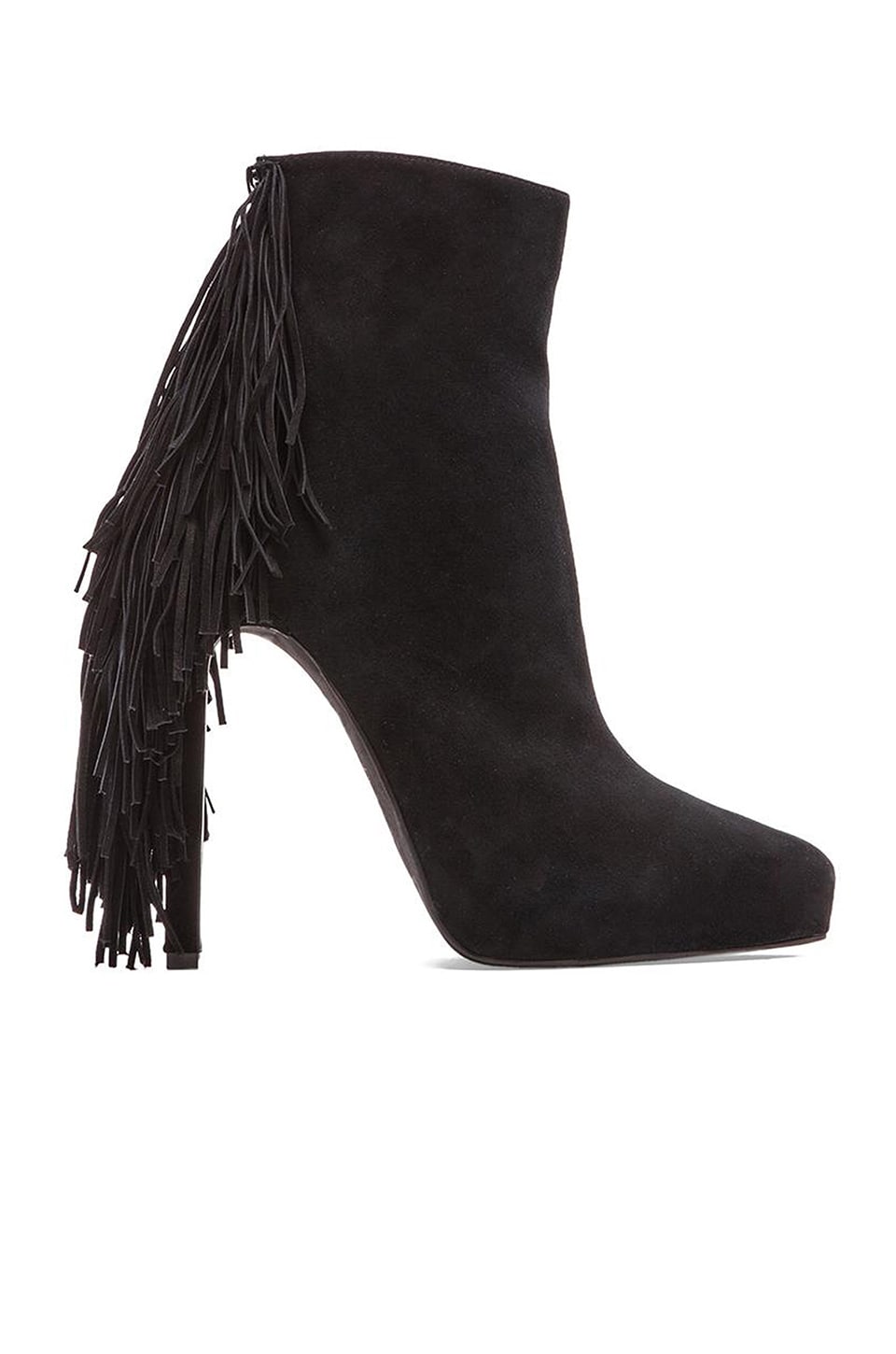 Jeffrey Campbell
Please excuse the complete overload of fringe but clearly I'm feelin it! Hope y'all had a great weekend!
xo