I am 150% for dressing however you please-even if you follow every single trend. You do you! I'll keep doing me…it'll be great! Yay, Peace, Love, whatever. But I have to admit…there are a few trends that I am quite sick of seeing…and it's only October! They are everywhere. In every bloggers' posts, in every instagram post…20 versions of the same product in every online boutique. 30 Fast Fashion versions of it. 30 Couture versions of the same thing. Ugh. Styles and pieces that I was really on board with. Would have purchased something along those lines. Was intrigued. And then was overwhelmed. Because it was everywhere. Alas…I lost interest. And I'm sure a lot of other people did too. Here's what I'm so completely tired of this fall:
These suede and/or corduroy trumpet slash A-line skirts. Just. Enough. Please. They are cute. I'm not debating that. But they are everywhere!
Lace Up Shoes…
I honestly feel like these just got hot. (Where have I been?!) First I saw a few here and there. "Oh, who are those? Chloe? Ok. Very nice." Then I saw them more and more places. Then they were everywhere. How much are you willing to pay for a pair of lace up flats?! Anything? Lucky for you there's a couture version. Oh and how much are you willing to pay for lace up flats? Almost nothing? Well lucky for you there's a $30 version of them as well! Don't fret! There are heels too! Name the brand, and they have a spin on it.
Trust me I am all about accessibility of looks and styles to all clients and customers but c'mon. As a consumer don't you want to put your own spin on the look?! Try something else pleeeeease.
In terms of other trends I'm seeing…Capes? Yes. Just yes. Yes to all these capes. Whether its a romper or a dress or a vest with a cape somehow worked in there, I am on board. I'm unsure of where to start but yes.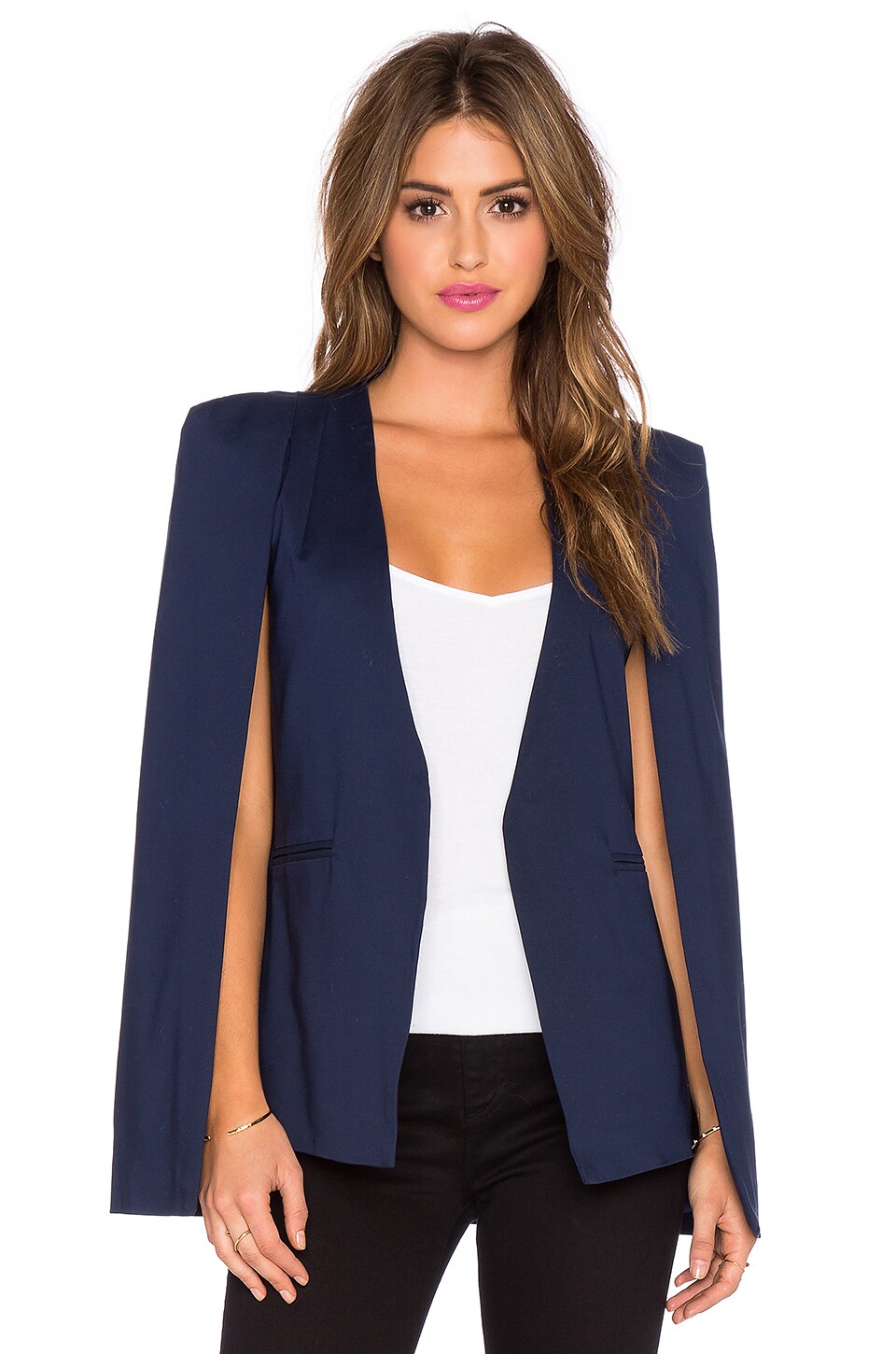 Fuzzy sweaters? Depends. Itchy or soft? I think I'm into this. A couple years ago…no. But now? Yes. Only concern would be the impact on static level of my hair haha.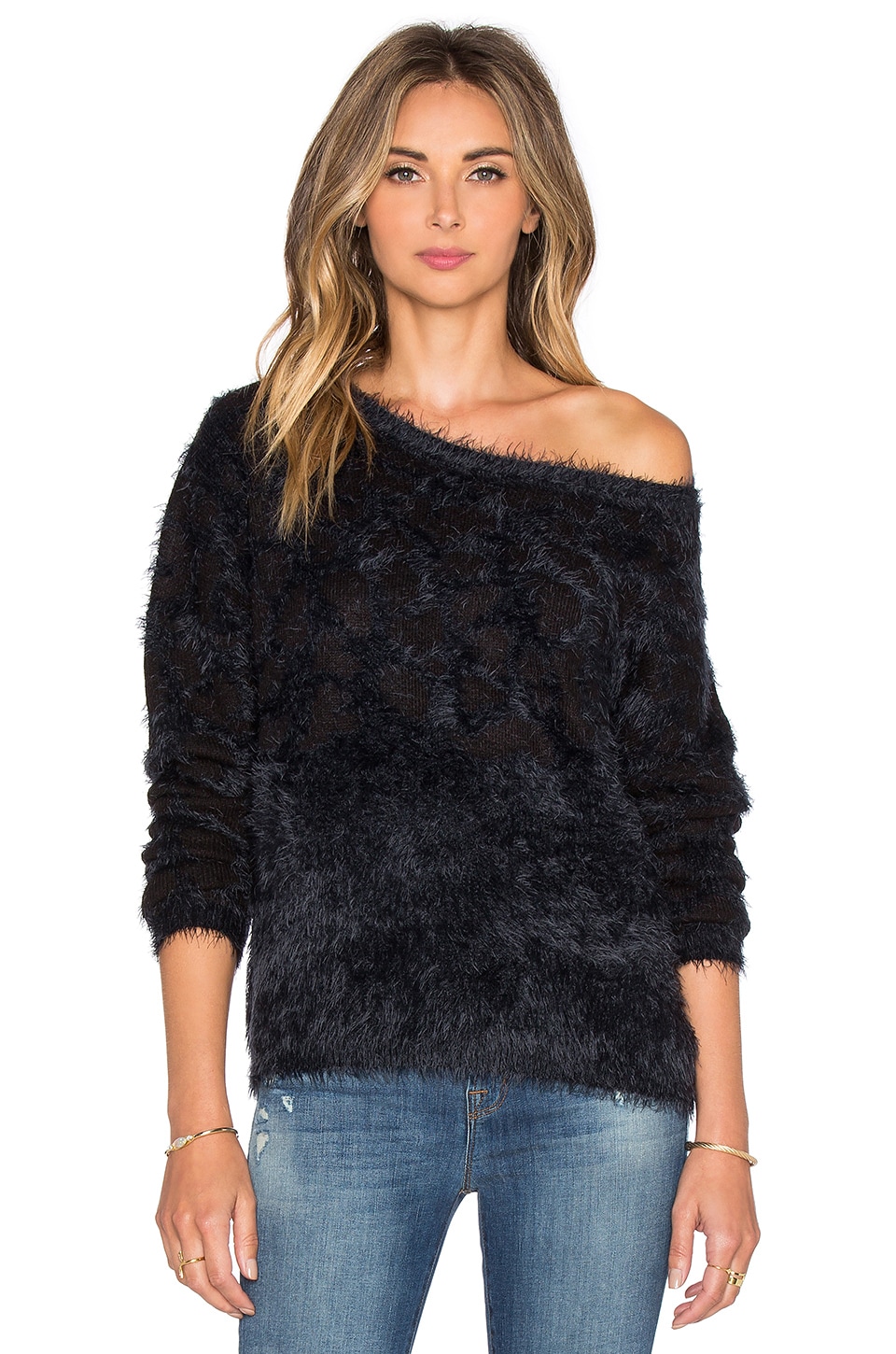 Crop tops? In Fall?! I feel like one would expect me to say no, but I'm on board. And very, very jealous of everyone who rocks them. Maybe by Halloween I will be brave enough to rock the crop top. Such a struggle, though.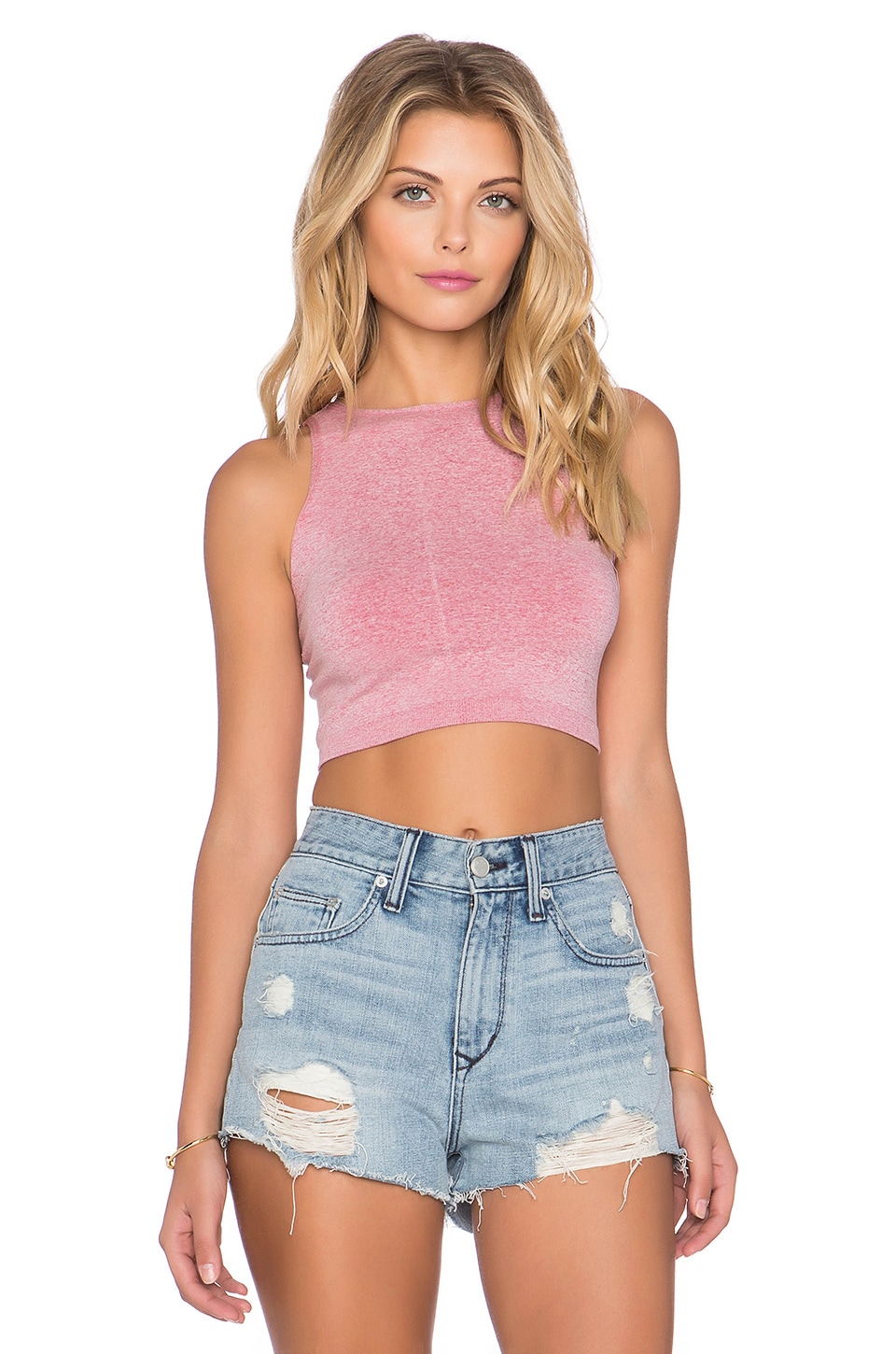 Anyways so that's me being honest and real 🙂 Have a great rest of the week y'all!
xo